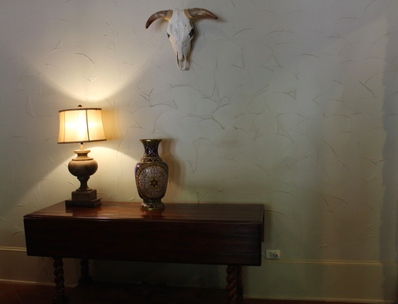 NOW BOOKING SALES FOR 2020WE COVER THE DENTON & DFW METROPLEXOnsite Estate & Liquidation Sales Insured and Licensed

​Call today & don't donate or throw anything away! We'll do a free walk-through and evaluate the contents of your home to see if an estate sale is right for you.
940-765-1103​
Welcome to Texas Star Estate Sales of Denton, Texas.
The need for an estate sale varies with each client. Whether it's downsizing, divorce, death, moving, or life status changes, we are here to help you through the process of liquidating the contents of your home.
From modern to antique furnishings, to cars, trucks and farm equipment. We have the knowledge and experience to sell the contents of your home. This includes tools, clothing, furniture and whatever else you may have. Nothing is off limits.
Your best interest always comes first in maximizing the returns from your estate sale. That's why rather than just "liquidate" items, we strive for fair market value and we can turn your assets into cash.
​We advertise our estate sales on three national estate sale sites here in the DFW metroplex. The advertisement along with our business email list of followers goes out to thousands of estate sale shoppers in the immediate area.
If your home is going on the market this is also a good time for us to work with your Realtor. We are often asked if the home is on the market, or when will the home be going on the market. We will gladly place Realtor business cards and flyers near the check stand and direct prospective buyers to your Realtor. Some of the homes we've conducted estate sales in have sold due to our estate sales being open to the public. Essentially, an estate sale is a "mini" open house for prospective buyers.
We believe that our clients' needs are of the utmost importance. We are committed and honored to meet those needs. We work hard to make your estate sale a success!
★ Tammie ★